Welcome to Gochecorp Conferences & Events Management, your premier choice for exceptional event planning and management
Unparalleled Expertise and Knowledge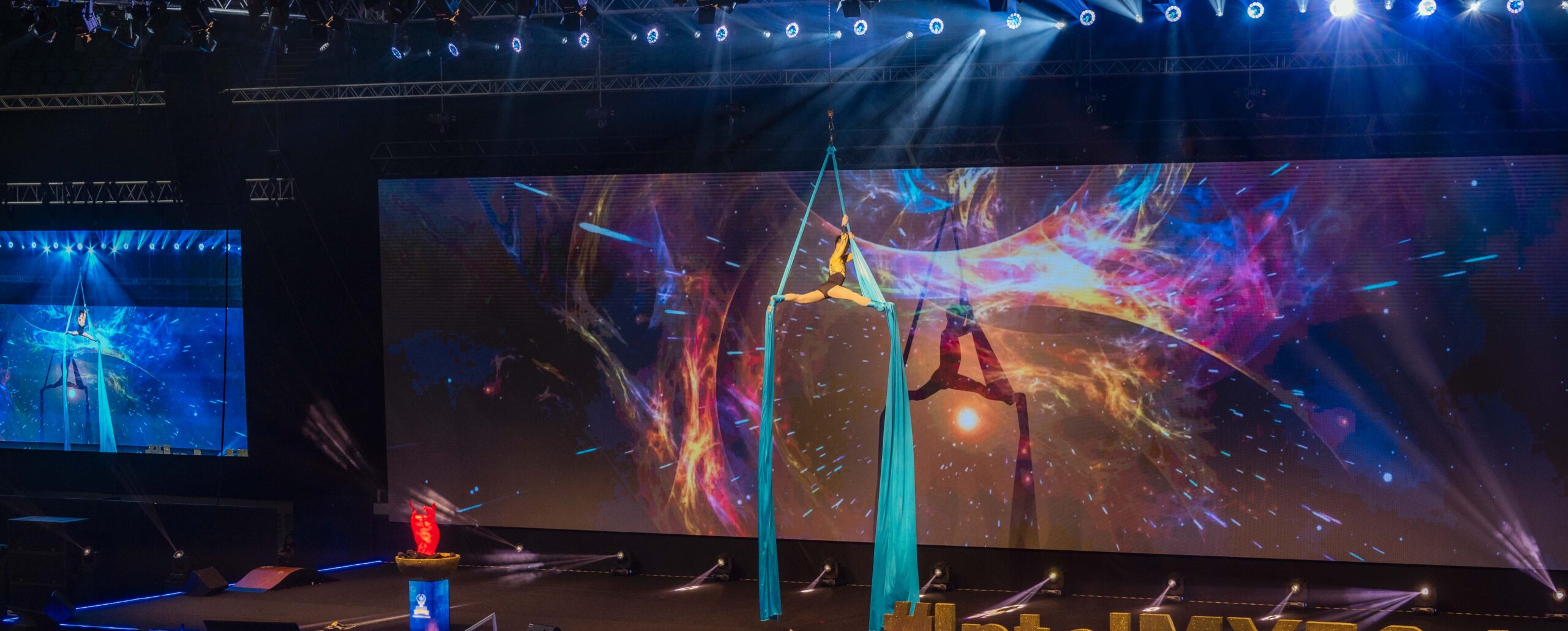 Goche Corporation Events Management
We are a full-suite conferences and events management company headquartered in Penang, with branch offices and warehouses located in Langkawi, Kedah and also Kuala Lumpur.
As seasoned industry pioneers, we pride ourselves on being the leading events management company in Malaysia, specializing in creating unforgettable experiences for a wide range of corporate events. Whether you are planning an annual dinner, corporate conference, or any other business gathering, our team of experts is dedicated to making your event a resounding success.
Our services include MICE management (meetings, incentives, conventions and exhibitions) activities and  events production / management and solutions, team buildings, webinars, campaigns, webcasting, website building, event technology ie registration and lucky draw softwares, corporate videography, branding, and social media marketing.
Elevating your Celebrations to New Heights
When it comes to annual dinners, we understand the significance of this milestone event for your company. It is a moment to celebrate achievements, honor employees, and strengthen team spirit. With our meticulous planning and attention to detail, we ensure your annual dinner becomes a memorable affair that leaves a lasting impression on your guests. From venue selection to theme conceptualization, from entertainment to exquisite dining experiences, we handle every aspect of your annual dinner with utmost professionalism and creativity.
Whether a function caters to 50 or 15,000 attendees, you can be sure we have the services, talents and equipment to make your event an incredible experience.
Enhancing Professionalism and Engagement
Gochecorp specialises in organising corporate events that foster professional growth, networking opportunities, and brand visibility. Whether it's a product launch, a team-building retreat, or a seminar, we have the expertise to curate an event that aligns with your goals and objectives. Our team collaborates closely with you to understand your requirements, ensuring seamless execution and delivering an exceptional event experience that surpasses your expectations.
Empowering Knowledge Exchange and Collaboration
A successful conference requires meticulous planning, efficient logistics, and engaging content. With our extensive experience in managing conferences, we are well-equipped to handle every aspect of your event, from venue selection and registration management to speaker coordination and audiovisual setup. Our team understands the importance of creating an environment conducive to knowledge exchange, networking, and collaboration, ensuring that your conference becomes an enriching experience for all attendees.
Amplifying Your Brand's Impact
Branding plays a crucial role in creating a distinct identity for your company. At Gochecorp Events Management, we understand the importance of integrating your brand into every element of your event. Our expert team works closely with you to develop a comprehensive branding strategy, ensuring that your brand message resonates with your audience. From personalized decor and branding materials to immersive digital experiences, we ensure a cohesive and impactful brand presence throughout your event.
Seamless Execution and Stress-Free Experience
Organizing an event can be a daunting task, requiring significant time, effort, and resources. That's where Gochecorp Events Management steps in. Our dedicated team of professionals takes care of every detail, allowing you to focus on what matters most – your guests and the success of your event. With our meticulous planning and execution processes, you can rest assured that your event will run seamlessly, leaving you with unforgettable memories and a stress-free experience.
Experience top-notch conferences and events management service in Malaysia with us. 
Our team's keen eye for detail and drive to create the 'magic' in each event journey ensures every step is executed to fit both scale and budget.
We welcome long-term collaborations with Destination Managers, Events Personnel and Conference Managers looking to work with a turnkey MICE-events solution provider.
Book a consultation with us to learn more.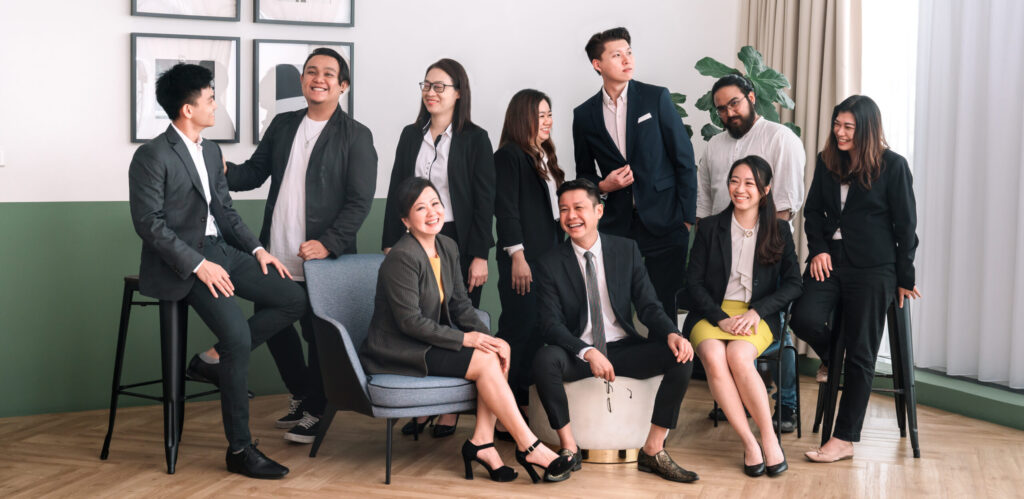 As events continue to evolve, so do we.
We are versatile, open and flexible- because we know there's no limit where there's innovation. Our Creative Directors, Producers and Project Executors provide the best guidance and advise based on your desirable event outcomes.
Be assured that apart from the categories here, the sky is truly the limit when we're planning something great together!
Impress your business partners and turn potential leads into loyal clients with stunning visuals, designer stages and masterfully-planned atmospheres.
Corporate Annual Dinners or Anniversary Dinners are meaningful events filled with appreciation and celebratory moments. Let us 'wow' you with our unique style options!
Long Service Awards Nights or Achievements Recognitions Nights stand out more with added fine touches to the venue's decor, across elements big and small. If you can envision it, we can certainly execute it.
Ground Breaking or Launching Ceremony
Ground Breaking, Building Inauguration or Official Opening Ceremony are the one of the biggest milestones for all businesses. Such momentous events are to be executed to its finest. Besides planning and coordinating the event, we provides professional services that include Registration, media management and assistance on government protocols. 
Handle large scale event efficiently with the ease of events technology. We provide custom Registration System, Mobile App, Lucky Draw System, Redemption System, Feedback System and many more. This includes on-site event services such as technicians on stand-by, and event crews to assist on badge printing or redemptions
Whether outdoors or indoors, in the city or out in nature, get your teams excited for a series of engaging, fun, and challenging activities that will bring them all closer together. And if you want something more exclusive, reach out to us and learn more about Penang Amazing Race.